Alberta Health Care, Registration & Changes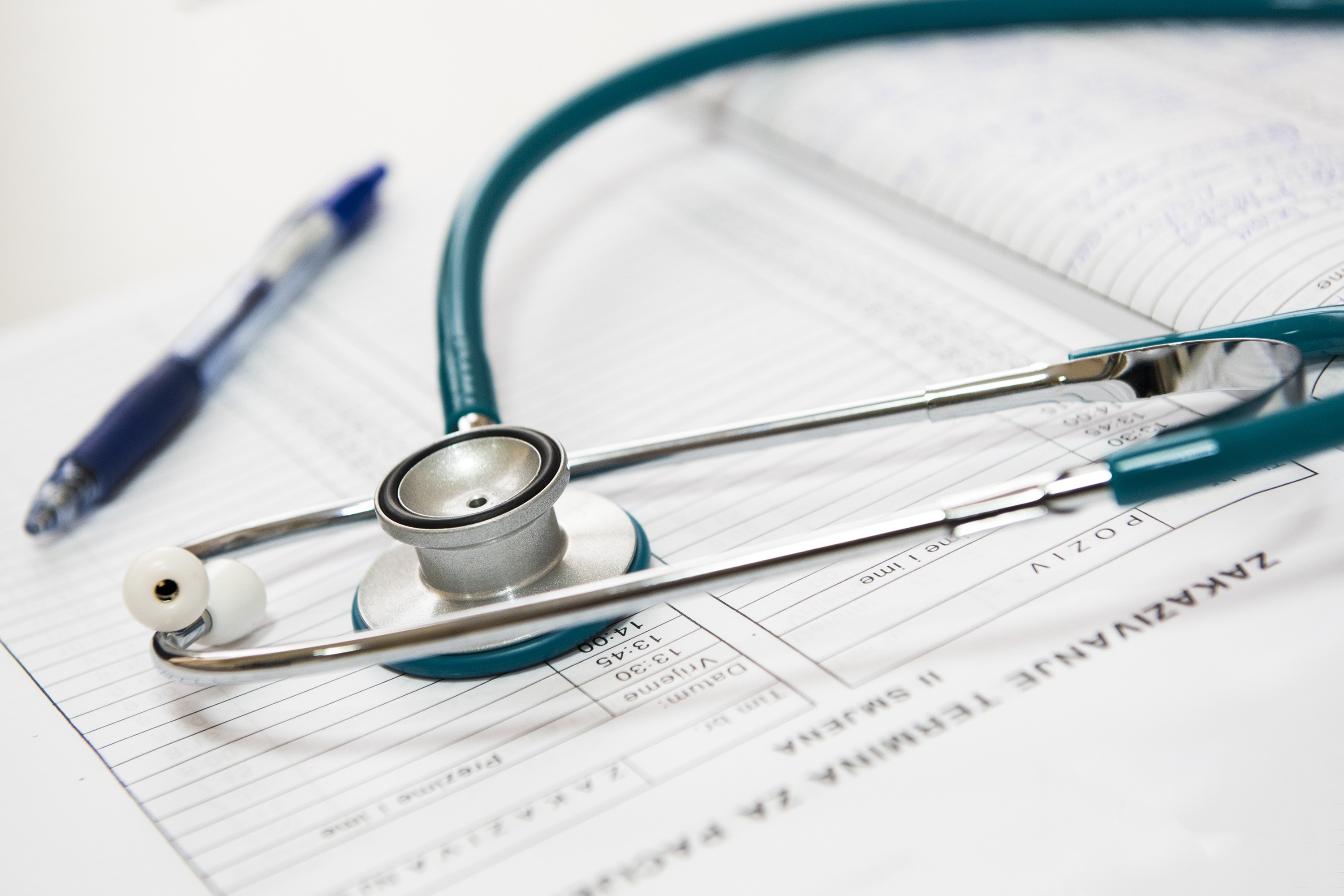 Are you new or returning to Alberta?
We can register new and returning Alberta residents for their Alberta Health Care Insurance Plan (AHCIP) coverage. This is required prior to receiving insured hospital and physician services.
Have you lost your Alberta Health Care card?
Card replacements can be requested in our office. Replacement cards will be sent out by mail directly from Alberta Health Services.
Eligibility Requirements
Eligible residents can now register and update their information by attending our office in person.
Fax requests are not acceptable. Please contact us for more information.
Who is eligible for AHCIP coverage?