Operator Licences - Renewals, Reclass, Abstracts
What Services Do We Offer?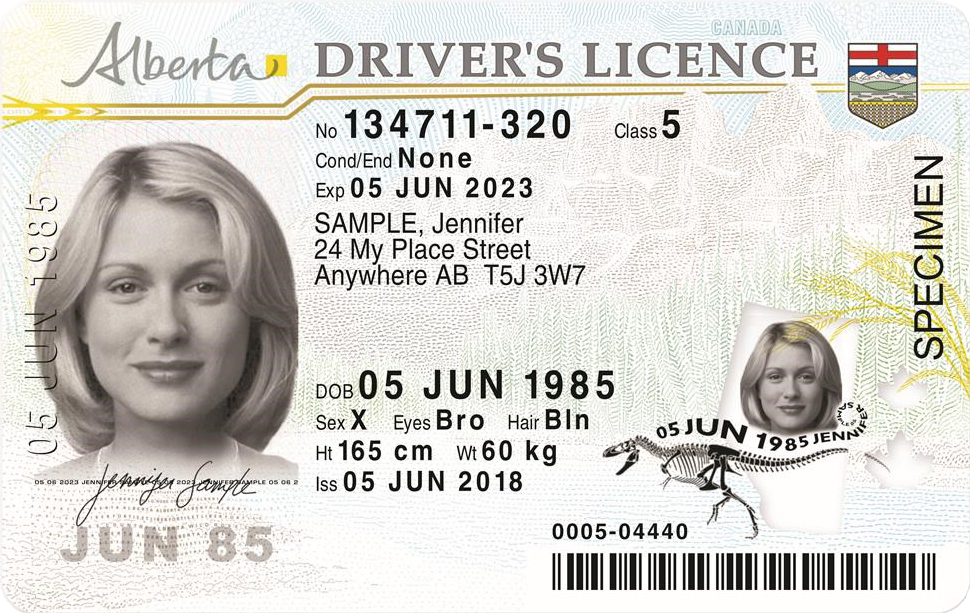 As an Alberta Authorized Registry Agent, West-End Registries is able to provide you with all Operator Licence services.
Available Online & In Person
Renewing your Drivers Licence
Available In Person
Issuing Operators Licenses
Issuing Identification Cards
Out of Province Drivers Licence Exchanges
Knowledge Testing
Reclassing your Drivers Licence
Replacing Lost or Stolen Drivers Licences or ID Cards
Adding or Removing Condition Codes
Applying Merit Course Certificates
Operator Licence Reinstatements
Processing Ignition Interlock Applications
Etc...
Knowledge / Road Testing

Thinking about taking the Alberta learners test soon? Are you having trouble passing your written class 7 knowledge test? You are more likely to pass your class 7 learners test by practicing and being prepared.
Practice for your learners test online
, with a growing bank of practice test questions created and managed by class 7 industry experts and pass your knowledge test on the first try!