Operator Licences - Renewals, Reclass, Abstracts
Drivers Abstracts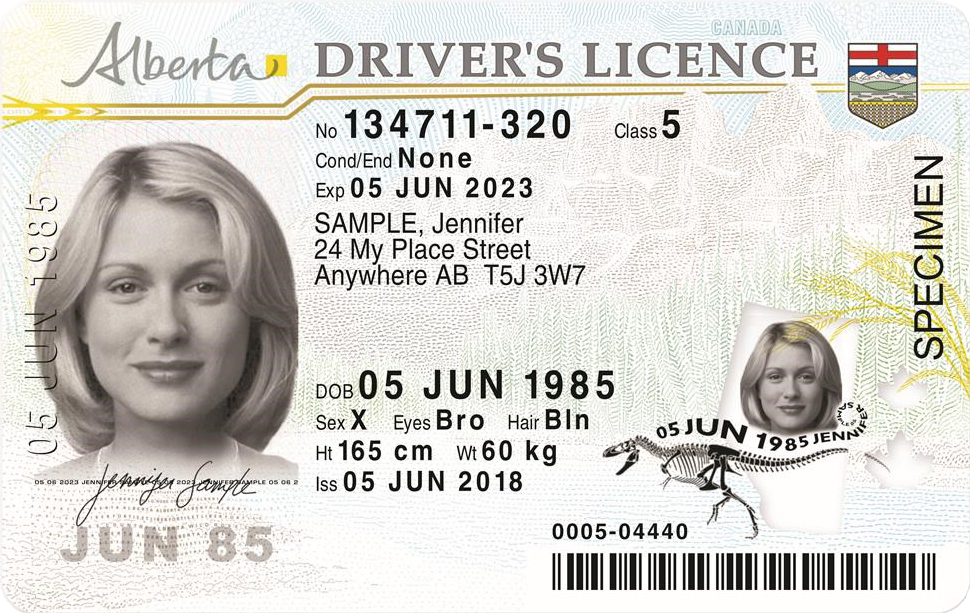 Alberta Residents
Living In Alberta? - Order Now
Non-Alberta Residents
Please review the Information Sheet for ordering instructions.
Required Documents
Knowledge / Road Testing
NOTE: Knowledge Tests are available up to 45 minutes prior to closing time.
Knowledge Manuals are available on the GOA Website
Please review ID/Residency Requirements prior to arrival at the office.
Road test bookings are now all booked online.

Thinking about taking the Alberta learners test soon? Are you having trouble passing your written class 7 knowledge test? You are more likely to pass your class 7 learners test by practicing and being prepared.
Practice for your learners test online
, with a growing bank of practice test questions created and managed by class 7 industry experts and pass your knowledge test on the first try!