$10 - Online Alberta Lien Search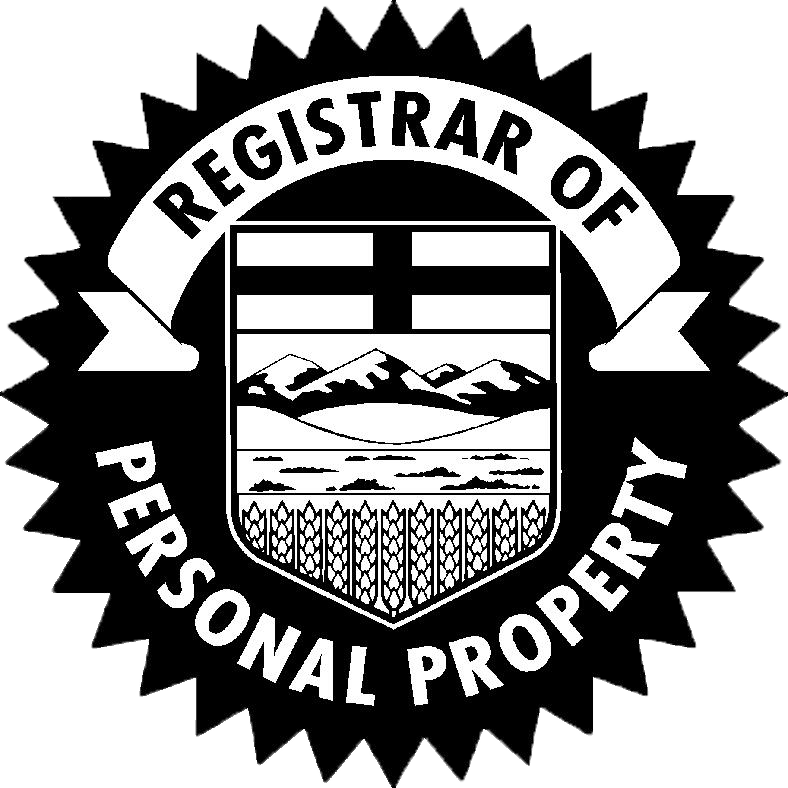 What is a Personal Property Lien Search?
Liens are when property has been registered as collateral for a loan. For instance, a car that has been financed would have a lien filed against it.
Why should I search for liens?
If the loan is not paid back, the secured party has the legal authority to seize the personal property as payment. If you buy a vehicle with a lien, it could be legally taken from you to satisfy the outstanding debt.
All searches are $10.00.
Vehicle Lien Search (by VIN)
Business Debtor Search
Individual Debtor Search
How do I conduct a Personal Property Lien Search?
Our search site will provide immediate results on serial numbers (VIN), individual names, or business names. Please ensure accuracy of information BEFORE you search, or it could result in multiple searches.
If there are any questions or issues, please contact our office.
NOTE: Searches are processed by our partner site registrysearch.ca which will open up in a new window.