Online Vehicle Plate Renewals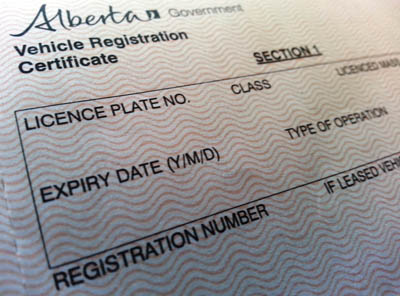 West-End Registries now has four different renewal options available. Please see below for details.
To process your registration renewal you will need the registration certificate and the insurance pink card for each vehicle that you are renewing. Each option for renewal will open a new window.
Please Note: Outstanding fines must be paid prior to renewal. If you would like to clear these fines remotely, or if you have any other questions or concerns, please contact our office.
* Please also ensure you are signed up for Renewal Reminders *